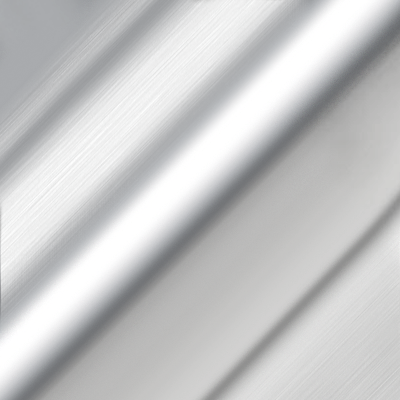 Polished Finish Tile Trim
Polished Metal Tile Trim is a reflective aluminium tile edging profile that usually has a mirrored reflective surface. A polished tile trim can be installed in a contemporary setting to create a lustrous surface to the edge of porcelain or ceramic tiled areas. Trimtraders & Tiles supply a large range of polished metal tile trims to suit all kinds of tiling requirements. Our polished Aluminium Metal Tile Trim is the perfect choice for finishing your tiling project. These tile edging trims als offer additional protection to tiled surfaces, walls and floors.

NOTE - All products below are available in a Polished finish.
Showing 1-24 of 54 results
Showing 1-24 of 54 results