Fugabella Silicone Colors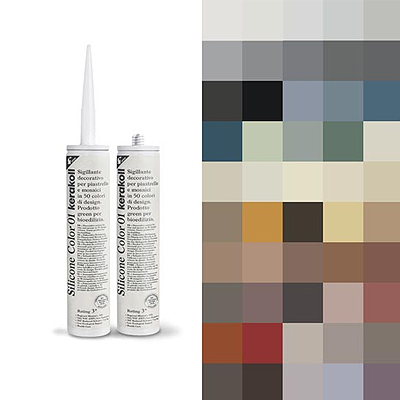 Fugabella Silicone Colors
Choose a product finish to compliment or contrast with your chosen tile. 
Showing 1 Showing results
Showing 1 Showing results
Need Help?
Our Opening Hours
Monday to Friday 7.00am - 5.00pm
Saturday 8.00am - 4.00pm
Call us on:
0114 251 1523
Or email:
[email protected]
If you need any technical assistance please give us a call and one of our experienced members of staff will be happy to help. We have over 25 years of experience in the tiling industry and our team includes a fully qualified ceramic tiler so you can be sure to receive the best advice possible.